Todd has extensive experience in resolving civil tax matters at all stages of a tax dispute, including Internal Revenue Service (IRS) examinations, fast-track appeals, administrative appeals, post-appeals mediation and, if necessary, litigation in the U.S. Tax Court, the U.S. Court of Federal Claims, U.S. district courts, and U.S. Courts of Appeal. The vast majority of Todd's cases are resolved administratively and without becoming public. Nonetheless, litigation is sometimes necessary. A seasoned trial lawyer, Todd has a track record of winning difficult cases.
Chambers
describes Todd as an "excellent trial lawyer" who is "very effective" at handling tax disputes, and as a "go-to attorney for bet-the-company matters involving the IRS." Todd was named a Law360 "Tax MVP" in 2014, and in the same year the tax controversy practice that he chaired was recognized as the North American Tax Disputes Firm of the Year by Legal 500.  In 2015, Law360 recognized Todd's victory in
Schaeffler v. United States
as one of the Biggest Federal Tax Cases of the Year.  In 2016, Law360 again named Todd a Tax MVP.  In 2018, Todd chaired McDermott Will & Emery's Tax Controversy Practice when it was named the Tax Litigation Law Firm of the Year.  In 2019, Todd left McDermott Will & Emery so that he could focus his time and practice on select tax controversy engagements.
(click to read more…)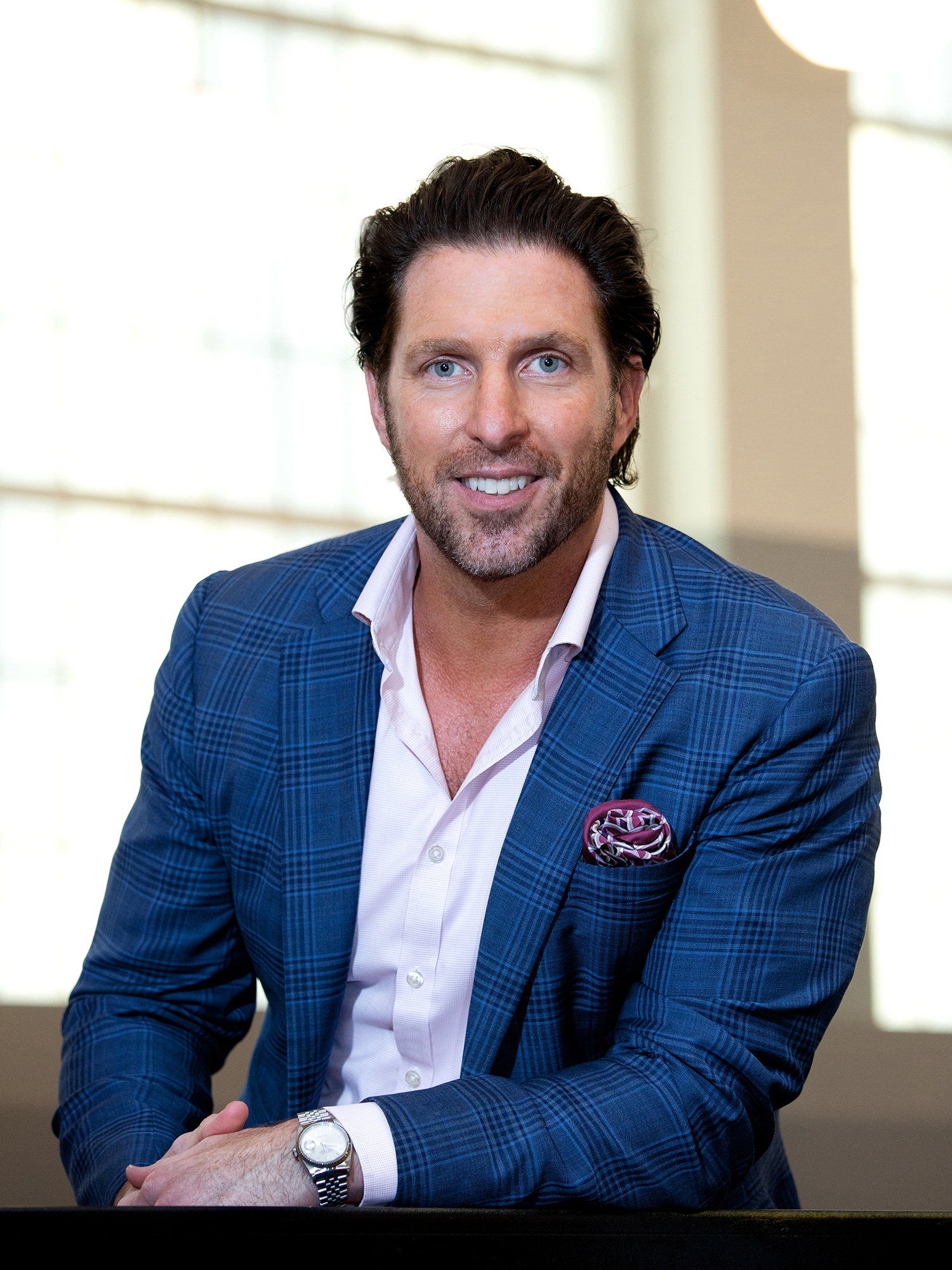 Andy Steigleder
Attorney
Andy regularly advises clients in preparing for, defending, and resolving tax controversies. He has significant experience in managing tax audits, administrative appeals processes, structuring settlements, and litigating cases involving complex financial and tax-advantaged transactions, and matters involving economic substance and substance-over-form issues, intercompany transactions and transfer pricing planning and defense, discovery and evidentiary privilege issues, tax penalties, and valuation issues. (click to read more...)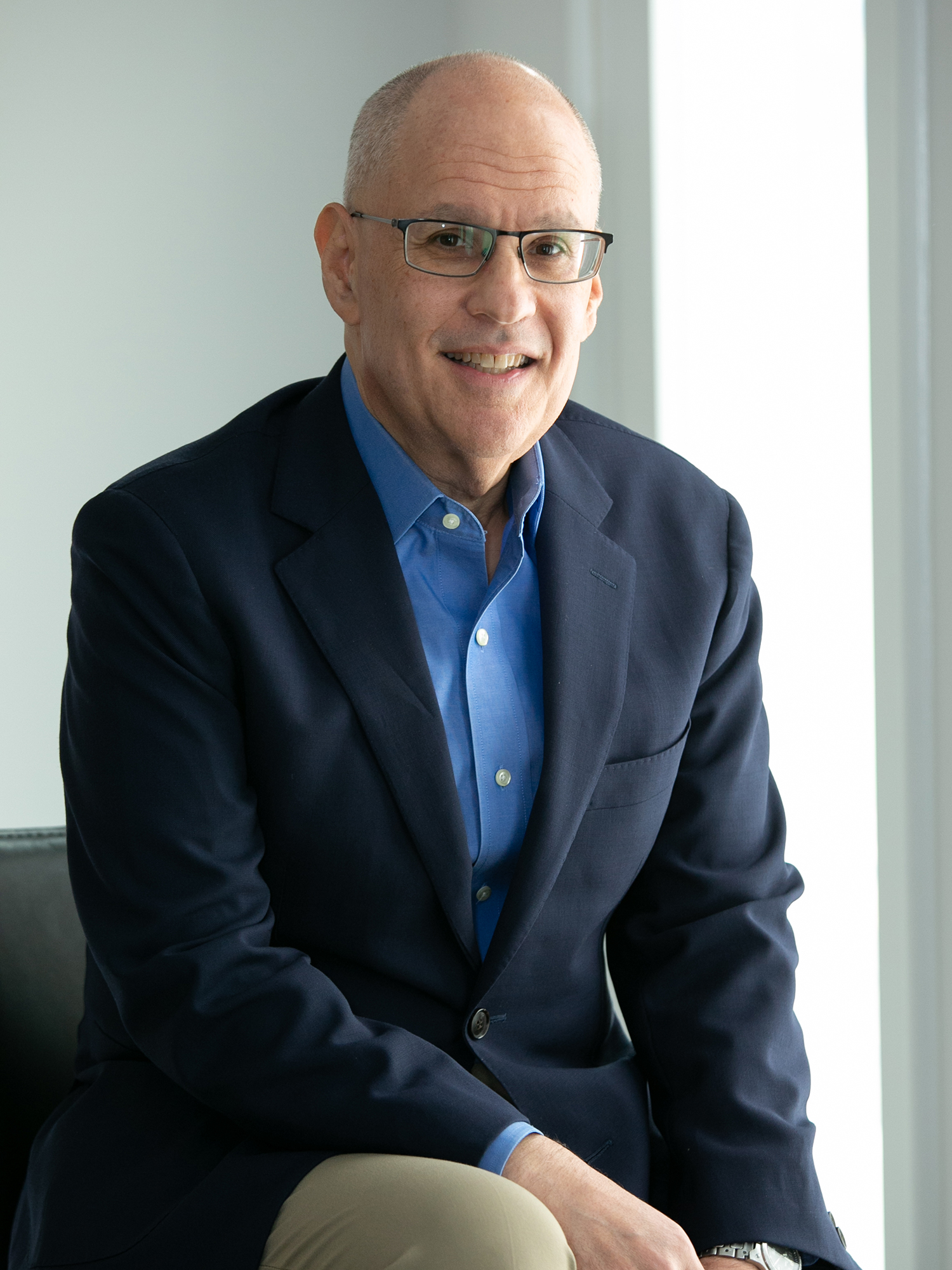 Lyle Press
Attorney
Lyle Press is of Counsel to Todd Welty, P.C. During a 30 year legal career with the IRS Office of Chief Counsel, Lyle litigated numerous significant cases before the United States Tax Court.

He spent sixteen years as a Special Trial Attorney, responsible for developing and bringing to trial some of the most significant cases within the Office of Chief Counsel. Later in his career, Lyle managed a group of attorneys and paralegals, working with them to further develop their litigation skills. (click to read more...)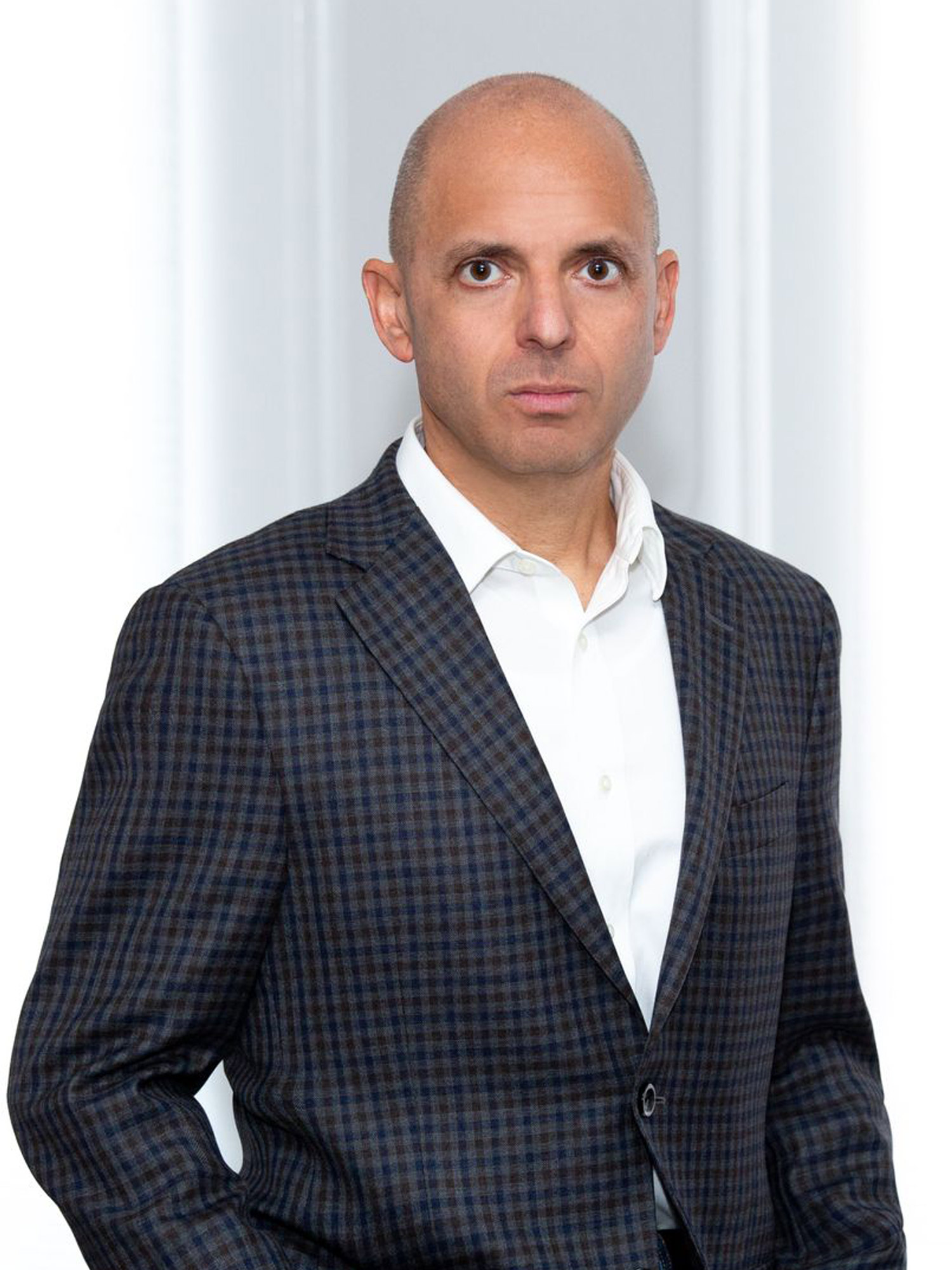 Daniel Rosen
Attorney
Dan Rosen is of Counsel to Todd Welty, P.C.

He is a veteran trial lawyer with over 24 years of experience in private practice and with the IRS Office of Chief Counsel. (click to read more...)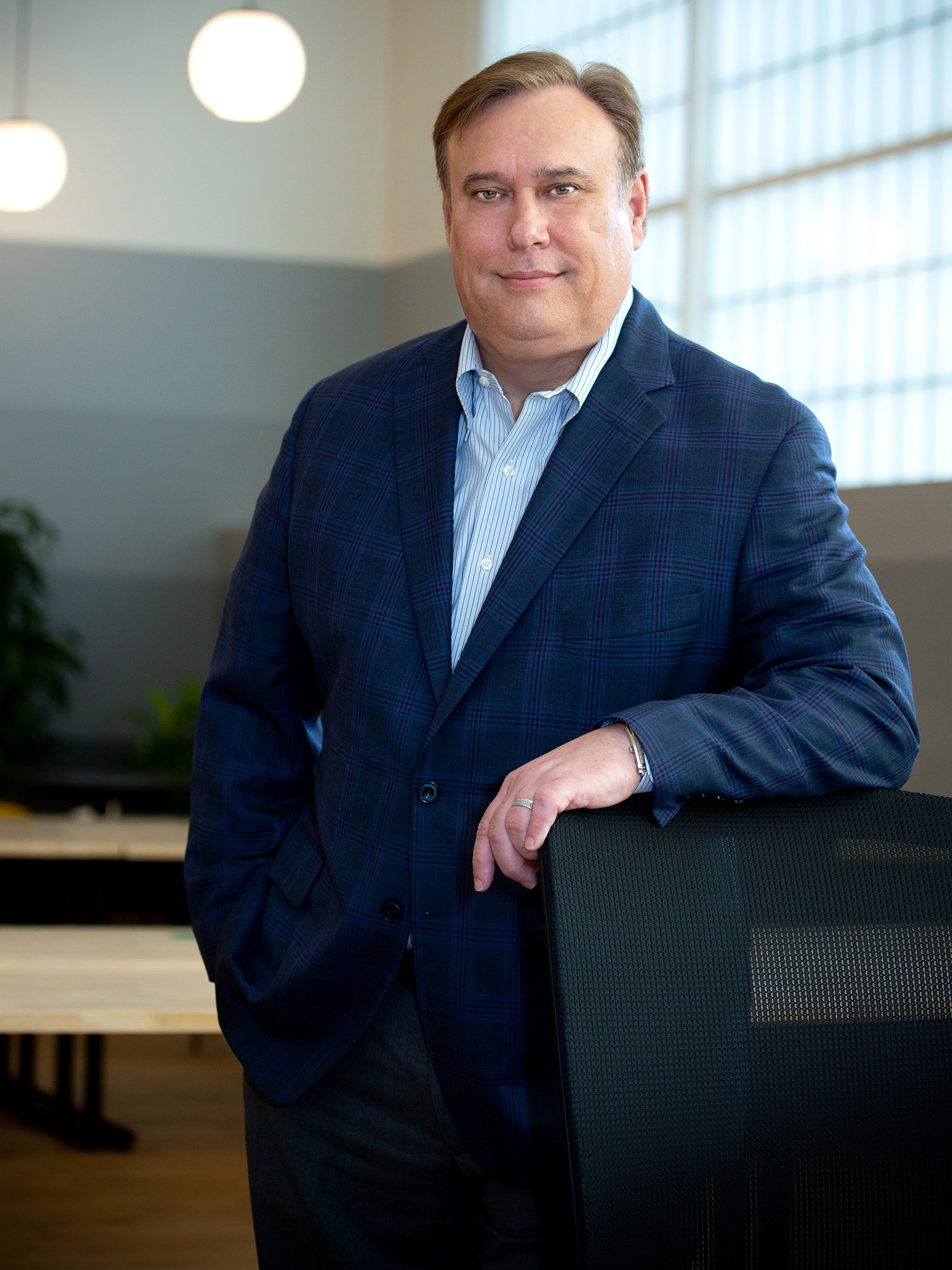 Kevin Johnson
Attorney
Kevin has more than 30 years of experience in tax controversy and civil and criminal tax litigation. He has represented Fortune 100 companies, foreign corporations, partnerships, trusts and individuals in large federal tax controversies, and he has handled civil matters from IRS audits, administrative appeals before the IRS Office of Appeals, and tax litigation in Tax Court, district courts, the U.S. Court of Federal Claims, and various Circuit Courts. (click to read more...)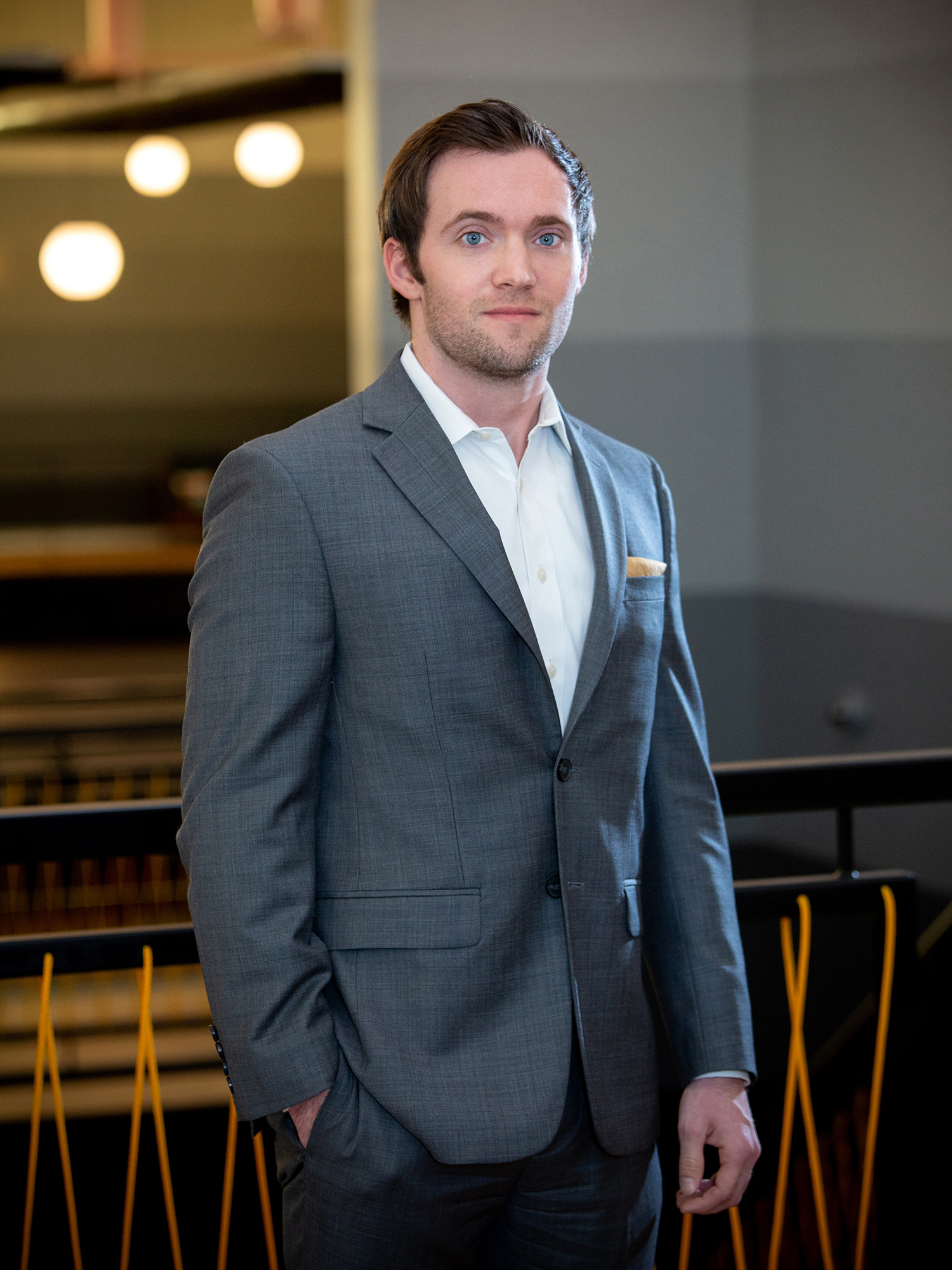 MacDonald Norman
Attorney
Macdonald "Mac" A. Norman focuses his practice on U.S. tax litigation matters.  

Prior to joining Todd Welty, P.C., Mac was an associate in the Washington D.C. office of McDermott Will & Emery and focused his practice toward transactional work and U.S. and international tax planning.(click to read more...)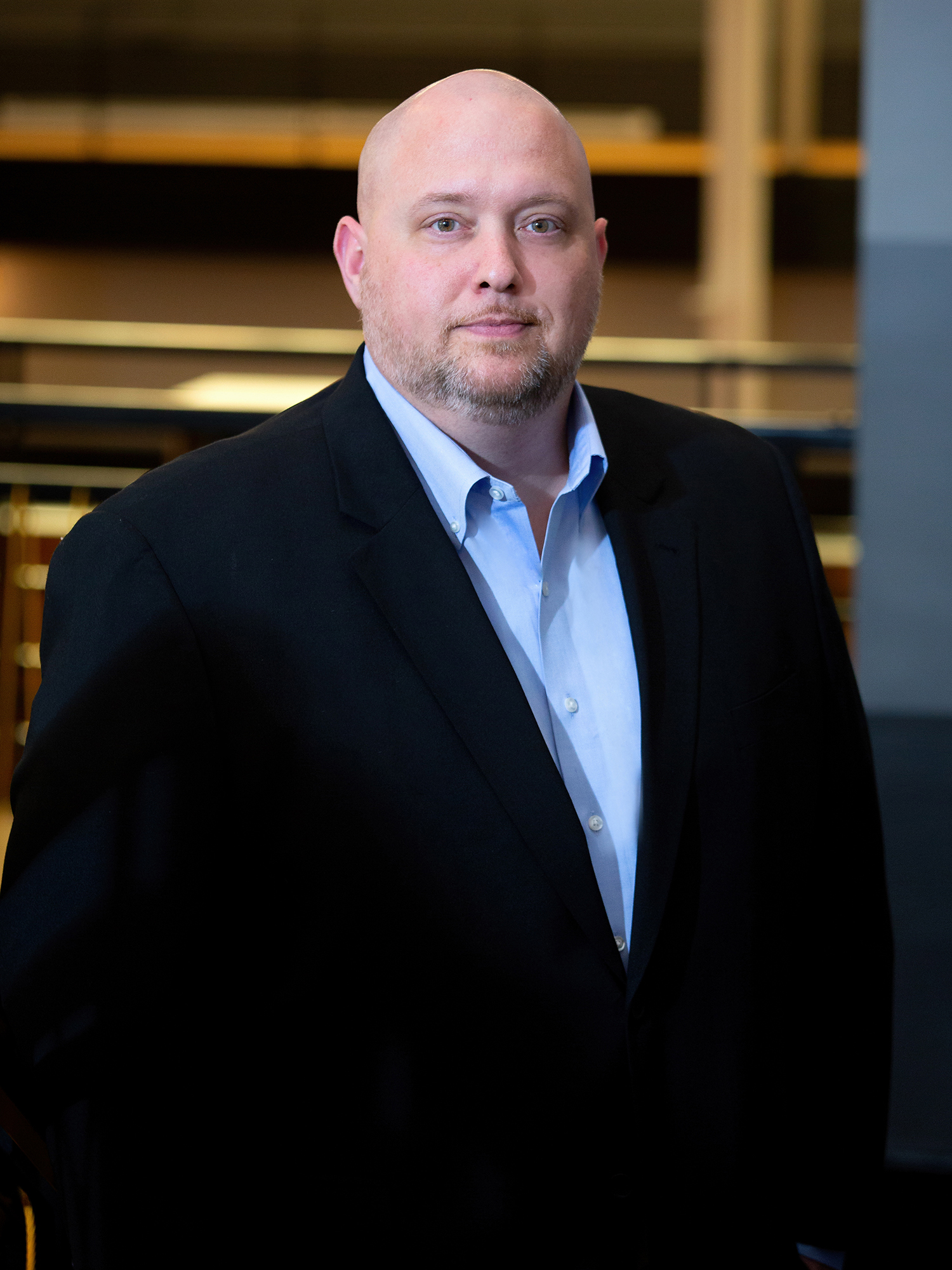 Michael Ziegler
Attorney
Michael B. Ziegler is of Counsel to Todd Welty, P.C. He focuses his practice on U.S. tax litigation matters. He represents individuals and business entities with disputes before the Internal Revenue Service. His practice includes representation at all stages of tax controversy including examination, appeals, and litigation. (click to read more...)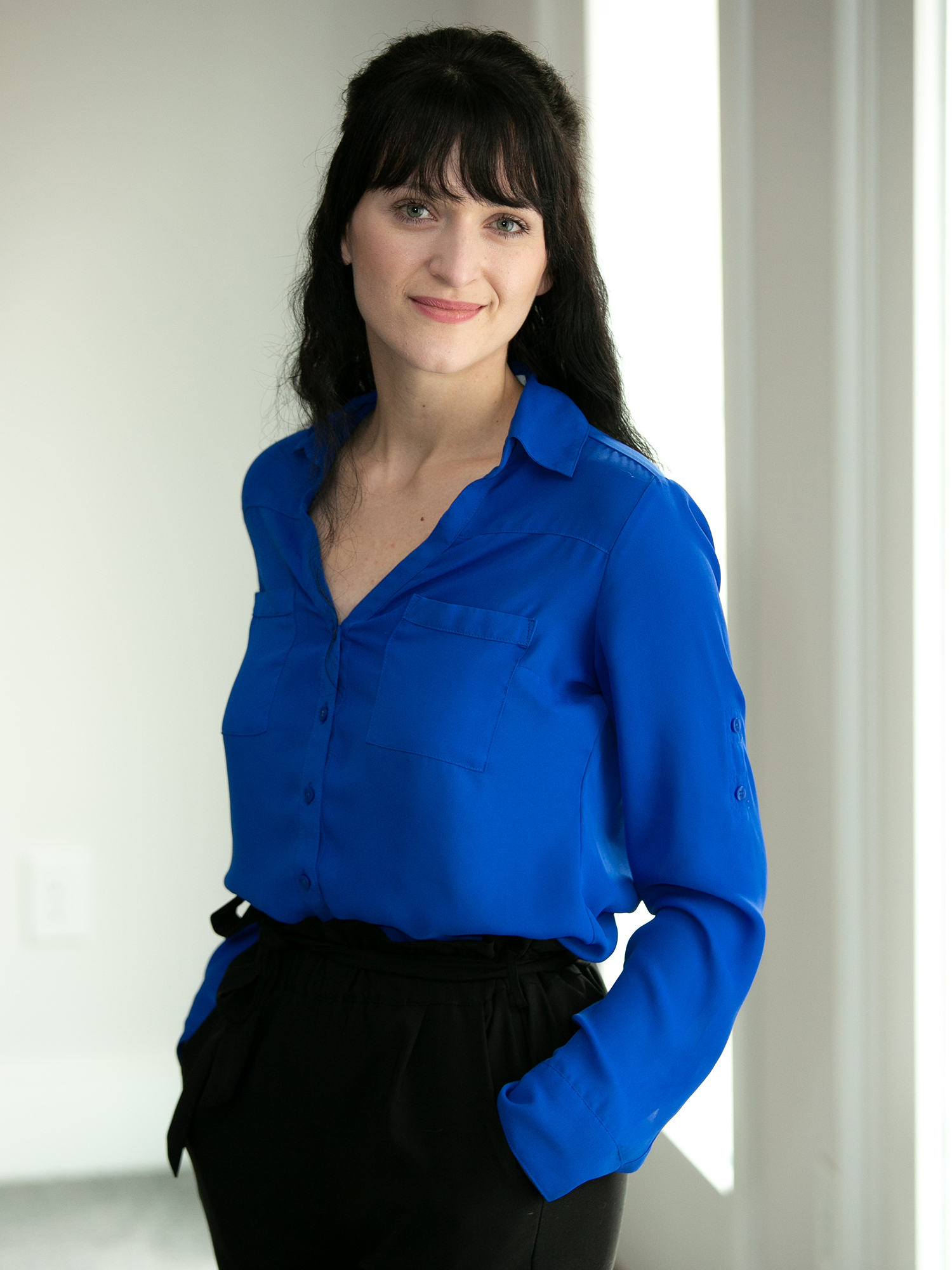 Merima Mahmutbegovic
Attorney
Merima received her bachelor's degree from Georgia State University, where she earned a spot on the President's List and graduated summa cum laude. In 2020, she obtained her law degree from Georgia State University College of Law, where she received recognition for excellent performance in lawyering advocacy and graduated magna cum laude. (click to read more...)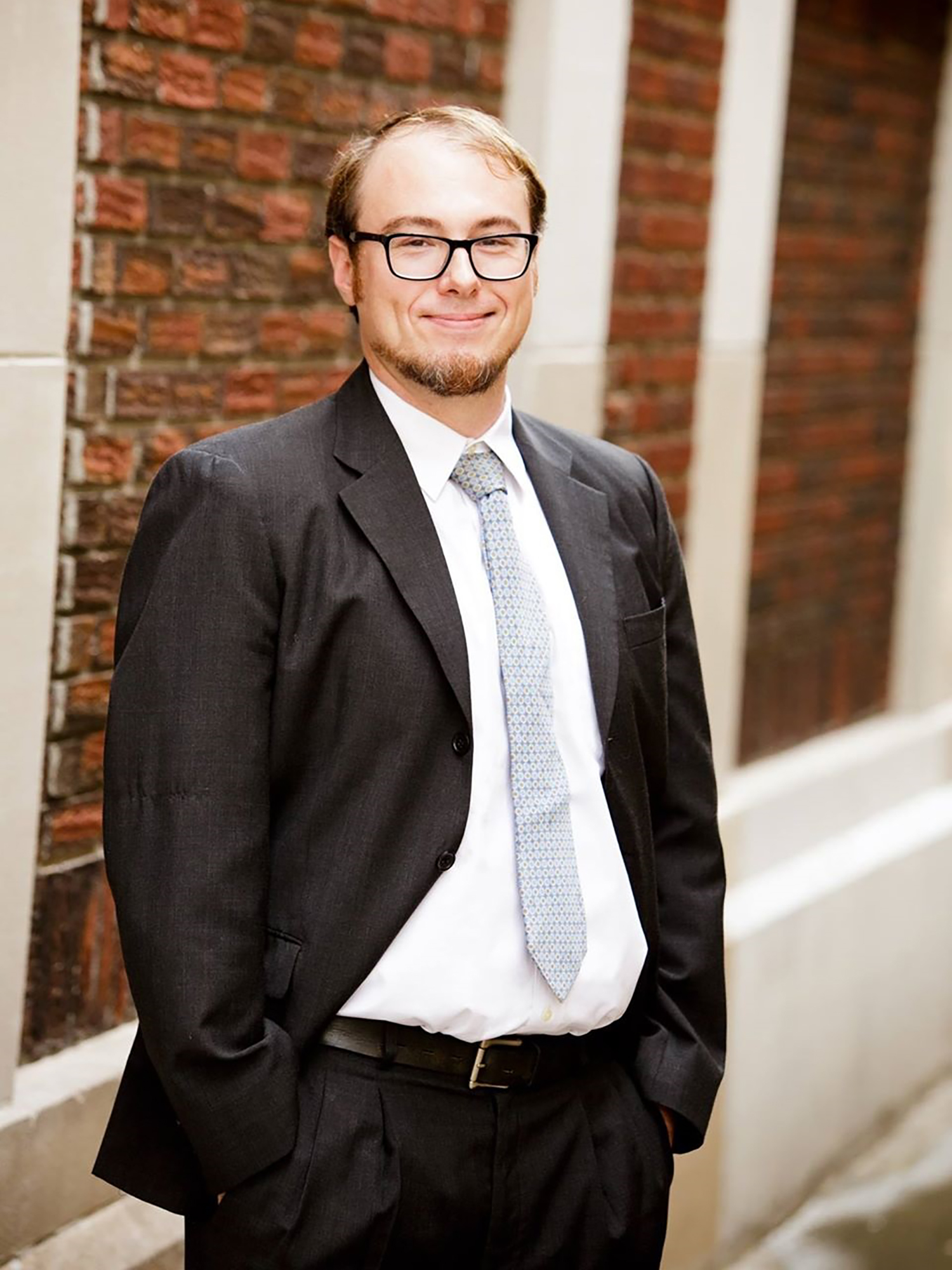 Gray Proctor
Attorney
Gray Proctor is Counsel to Todd Welty, P.C. Gray's practice is focused on appellate litigation and trial support. 

He is board-certified as an appellate expert by the Florida bar.  Gray graduated from Vanderbilt University Law School.  (click to read more...) Daniel Wharton
Attorney
Daniel Wharton is of Counsel to Todd Welty, P.C. He focuses his practice on federal tax litigation matters. Prior to joining Todd Welty, P.C., Dan was an associate in the Chicago office of Baker McKenzie, where he defended corporations from IRS examinations, through Appeals, and into Tax Court. (click to read more...)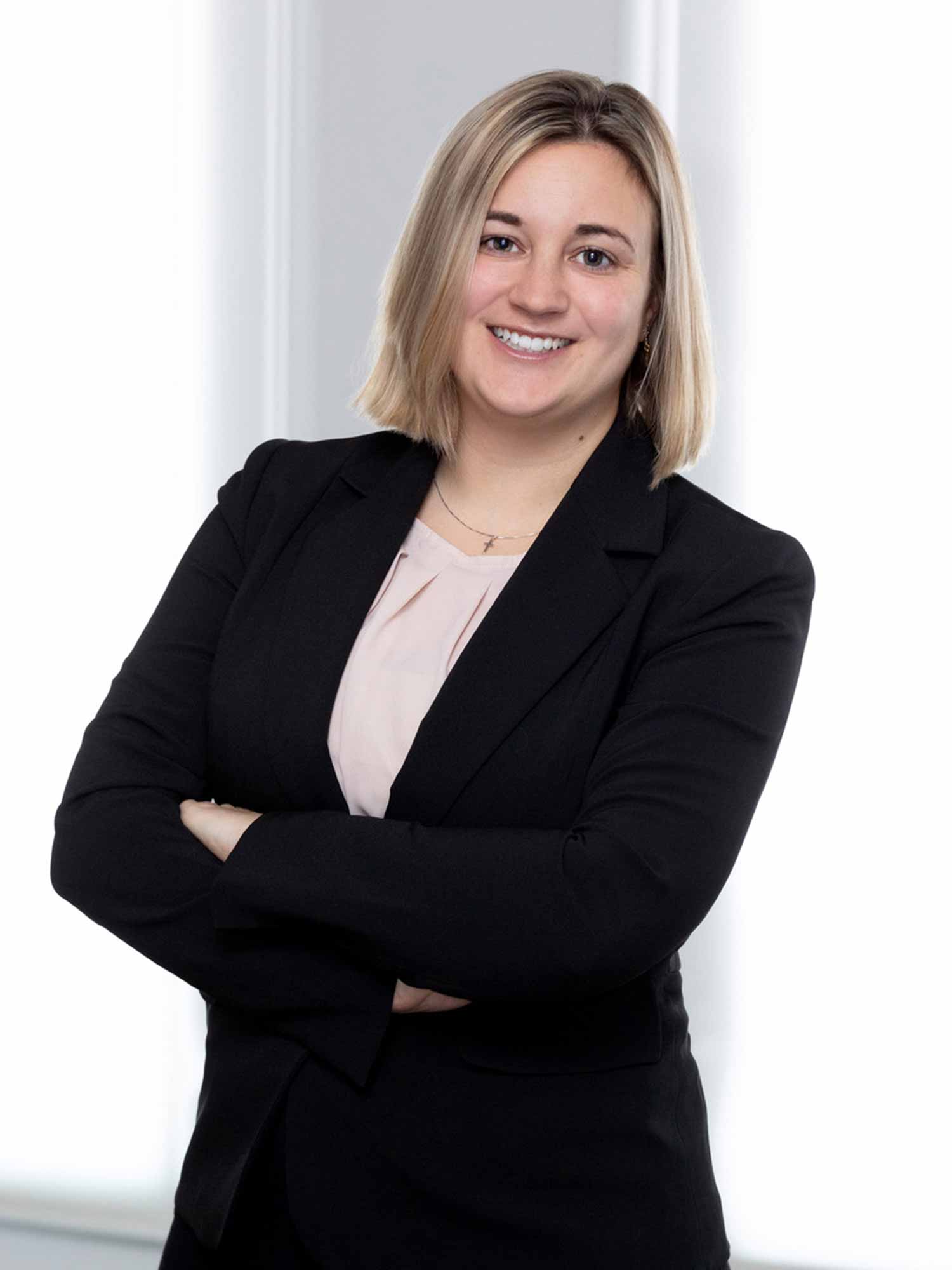 Samantha Porter
Attorney
Samantha received her bachelor's degree from Temple University, where she graduated magna cum laude and a member of Phi Beta Kappa honor society. In 2022, she obtained her law degree from Michigan State University College of Law, graduating cum laude. In 2023, she completed a LLM in Taxation at Georgetown University Law Center. (click to read more...)